Jinchuan Science and Technology Park EC series Low NOx Burner Project
Jinchuan Science and Technology Park EC series Low NOx Burner Project
Jinchuan Group is a super-large joint enterprise of mining, dressing, smelting, chemical processing, and deep processing, it is under the supervision of the Gansu Provincial People's Government. It mainly produces nickel, copper, cobalt, precious metals of the platinum group and rolled products of nonferrous metals, chemical products, nonferrous chemicals, and new materials of nonferrous metals, etc. In 2022, Jinchuan Group ranked 339th on the list of "Top 500 of the world", 100th on the list of "Top 500 Chinese enterprises", 39th on the list of "Top 500 Chinese multinational companies" and 59th on the list of "Top 100 Chinese multinational companies".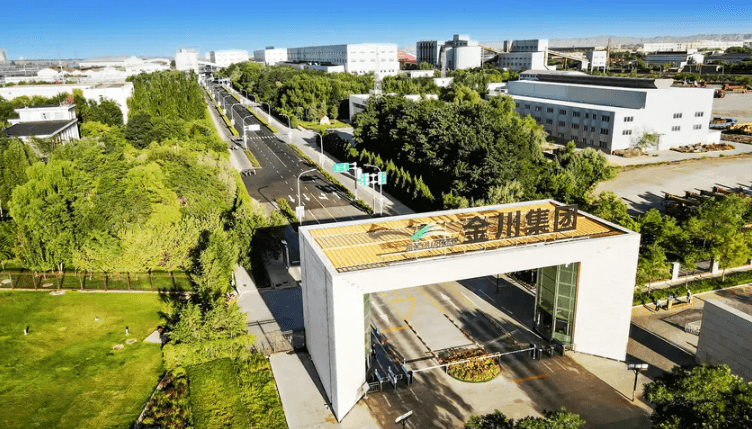 Lanzhou JinChuan Science and Technology Park is a wholly-owned subsidiary of Jinchuan Group Co., Ltd., shouldering the important mission of Jinchuan Group to rely on scientific and technological progress, adjust industrial structure, extend industrial chain and develop strategic emerging industries.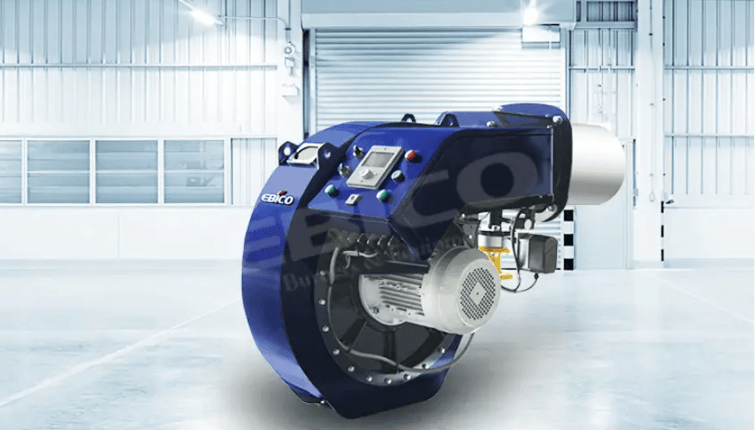 The EC series new technology burners provided by EBICO for Jinchuan Science and Technology Park fully demonstrated their performance advantages of low emission and high environmental protection ability. The burner uses natural gas as combustion raw material, features high thermal efficiency, intelligent automatic control, low NOx emission. NOx emission is controlled within 30mg/m and is in strict compliance with the low nitrogen standard.
From the very beginning of the project to the execution and implementation of the planning scheme, EBICO has always shown a high-precision and professional service attitude. It not only helps to release the discharge pressure of pollutants in the park but also brings a green and safe production environment and considerable economic benefits to our client, at last, to reach a "win-win" situation between environmental protection and economy.