Low NOx Burner Project for SuZhou BlueSky 55 t/h Superheated Steam Equipment
Low NOx Burner Project for SuZhou BlueSky 55 t/h Superheated Steam Equipment
Blue Sky Gas Thermal Power Co. LTD., a large-scale thermal power enterprise invested and built by Hong Kong GCL (Group) Holdings Co., LTD., is responsible for providing central heating services to more than 40 domestic and foreign enterprises in the park, such as Samsung Semiconductor, Shangmei Cosmetics, Maxtor Technology, and National Semiconductor.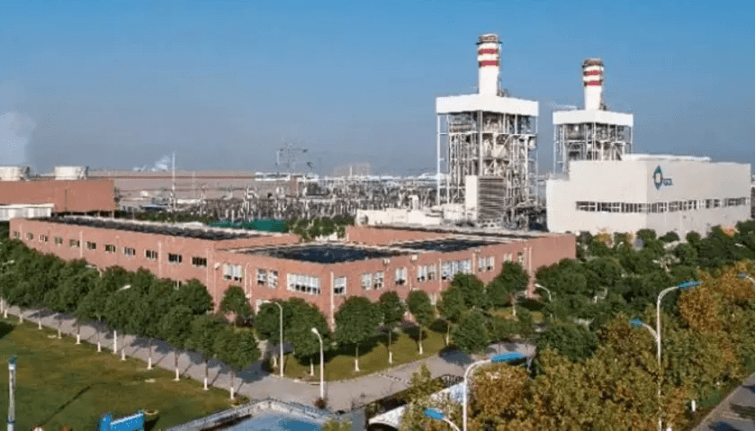 Since 2019, Blue Sky Gas Thermal Power Co. LTD has maintained close and friendly cooperation with EBICO. In 2019, it selected one 80-ton combustion equipment and two 20-ton combustion equipment. The environmental protection and stability of the equipment are appreciated by all. This year, the two new 55-ton superheated steam equipment in the park, designated all the low-nitrogen combustion equipment of EBICO.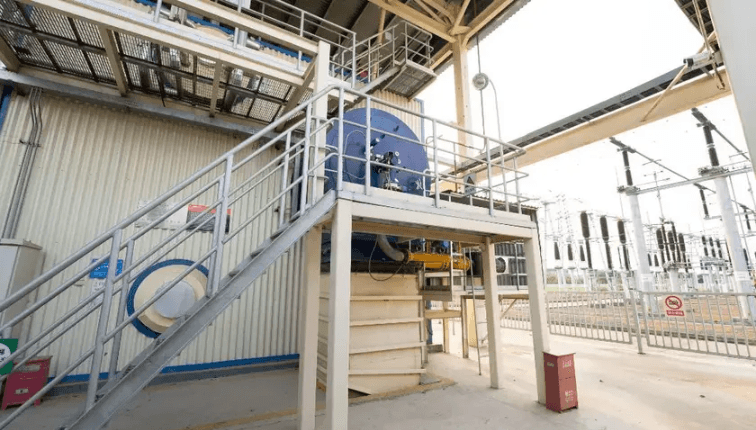 Blue Sky Gas Thermal Power Co. LTD can greatly meet the increasing heat load demand of Suzhou Industrial Park. The support of EBICO environmental protection combustion equipment further promotes the sustainable development of Suzhou Industrial Park. The site pollutant discharge is less than 30mg/Nm3, which plays an important role in creating an ecological and environmental protection industrial park.