SPIC Cuishan Lake 2x100MW Fuel Gas-fired Burner Thermal Power Project
SPIC Cuishan Lake 2x100MW Fuel Gas-fired Burner Thermal Power Project
State Power Investment Corporation Limited is one of the five largest power generation groups in China and the largest photovoltaic power generation enterprise in the world. In 2022, it ranked 260th among the world's top 500 enterprises, and its business scope covers 46 countries and regions.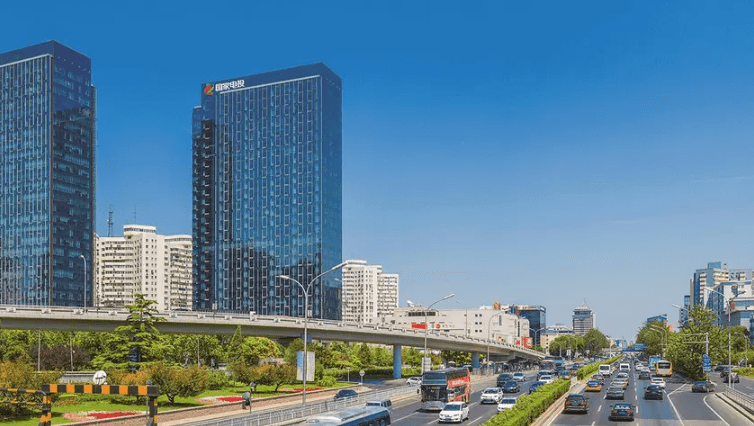 To provide the heating service in Cuishanhu Science and Technology Park and the surrounding areas such as Yueshan, Shuikou, Sharing, and Cangcheng industrial parks, SPIC plans to build a 2×100MW class improved gas-steam combined cycle cogeneration unit, incorporate a full heating pipe network. The first phase of the project plans to invest 2.005 billion yuan.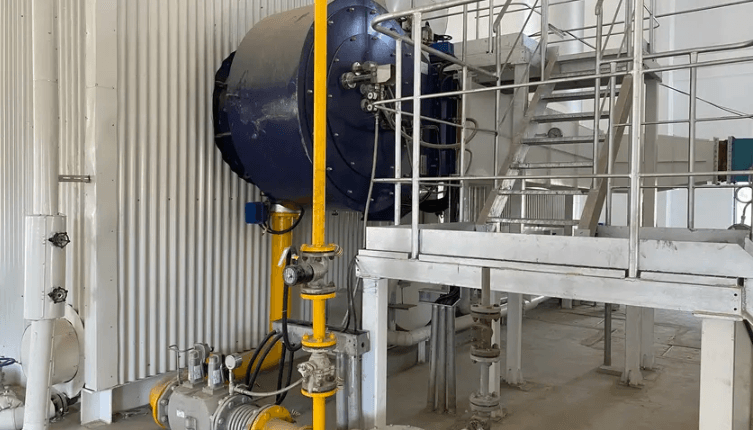 EBICO selected EP-GE series burners for the Cuishan Lake project's gas turbine generator set, to meet the efficiency requirement of 2×100MW. For this project, EBICO also equipped the burner with DCS distributed control system to realize centralized management and decentralized control. Professional technicians from EBICO complete assembly and debugging on-site, and trained SPIC workers to ensure the safety of every link in the production process. Our exclusive high-tech greatly reduces NOx emissions and strives to realize the transition from "low carbon" to "zero carbon".