Wuxi Lantian gas turbine thermal power 75 tons supporting project
Wuxi Lantian gas turbine thermal power 75 tons supporting the project
Wuxi Lantian Gas Turbine Thermal Power Co., Ltd. is invested and constructed by GCL Group, the world's largest manufacturer of photovoltaic materials and China's largest non-public environmental protection power holding company, and Wuxi Guolian Environmental Protection Energy Group Co., Ltd., to jointly create the first comprehensive application of natural gas thermal power in China The "six-in-one" smart energy center of six energy systems including cold cogeneration, light energy, wind energy, waste heat and pressure, LED, and energy storage systems.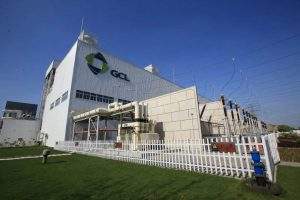 Aiming at the customer's heat demand of 85 tons per hour, EBICO selects and designs advanced, safe, and reliable EC-GR series burners and supporting facilities, and accepts the best ratio setting for each meeting point, each air, gas, and FGR, the regulating device is flexible and reliable in hot running state, and the on-site nitrogen oxide emission is stably controlled within 30mg/Nm³. After the project is put into operation, it will provide one-third of the thermal energy and one-quarter of the electricity in the eastern part of Wuxi.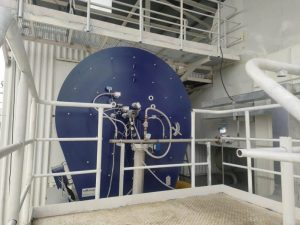 Feedback: As an enterprise established in Wuxi, EBICO worked with us to make the project run cleanly and efficiently.