Indian GMR Group Power Plant Boiler Supporting Burner
Indian GMR Group Power Plant Boiler Supporting Burner
Partner: GMR Group, India
Industry: Electric Power Industry
Products: EC… 12R Intelligent Control Burner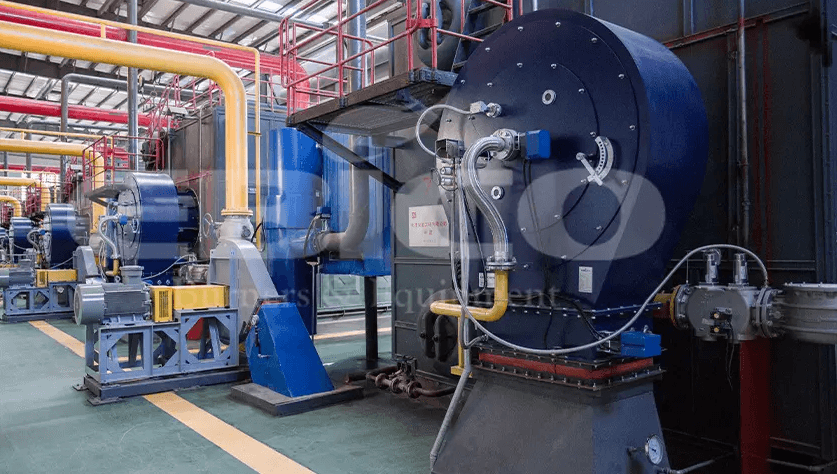 GMR Group is one of the fastest-growing infrastructure companies in India. The Group is headquartered in New Delhi and has more than 30 years of extensive experience in infrastructure construction. Leveraging a public-private partnership model, the group has successfully leveraged its core strengths to implement iconic infrastructure projects in India and has been developing infrastructure projects in high-growth areas such as airports, energy, transport, and urban infrastructure.
In recent years, the Indian government has continuously strengthened its efforts in environmental protection, and its emphasis on environmental governance has continued to increase. The Indian environmental protection department has repeatedly called on the world to pay attention to the environmental pollution problem in Southeast Asia at the United Nations Climate Conference. The policy support of the "Belt and Road" has created conditions for Chinese enterprises to better "go global". Recently, India's GMR Power Plant has reached a cooperation with EBICO to purchase EC12R burners, which are suitable for 35-ton power plant boilers.
EC12R burner is one of EBICO's core products. The "five low technologies" combining low nitrogen, low carbon, low oxygen, low noise, and low power consumption are its technical advantages. According to the distribution of resources in India, EBICO provides models suitable for light oil. The adoption of ultra-fine air distribution and central pre-mixing technology makes the NOX emission lower than the European level 3 standard, which is in line with the low-nitrogen green transformation trend of the Indian power industry.