Vietnam Vinh Tan Coal-fired Power Plant 50-ton oil-fired boiler burner low-nitrogen renovation project
Vietnam Vinh Tan Coal-fired Power Plant 50-ton oil-fired boiler burner low-nitrogen renovation project
Partner: Vietnam Vinh Tan Coal-fired Power Plant
Industry: Electric power industry
Products: EC… NQR Heavy Oil Low NOx Burner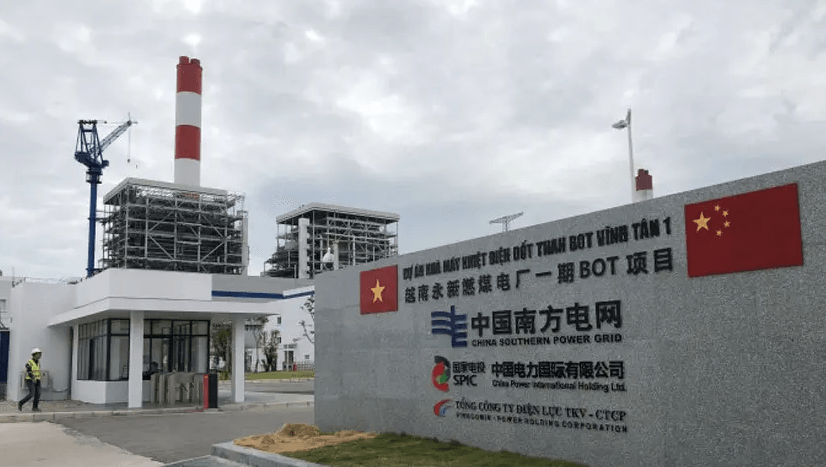 The Vinh Thanh Coal-fired Power Plant, located in Vinh Tan Township, Binh Thuan Province, south-central Vietnam, is one of the key implementation projects of the Chinese government's "One Belt, One Road" policy, which is of great significance to the production capacity cooperation between China and Vietnam.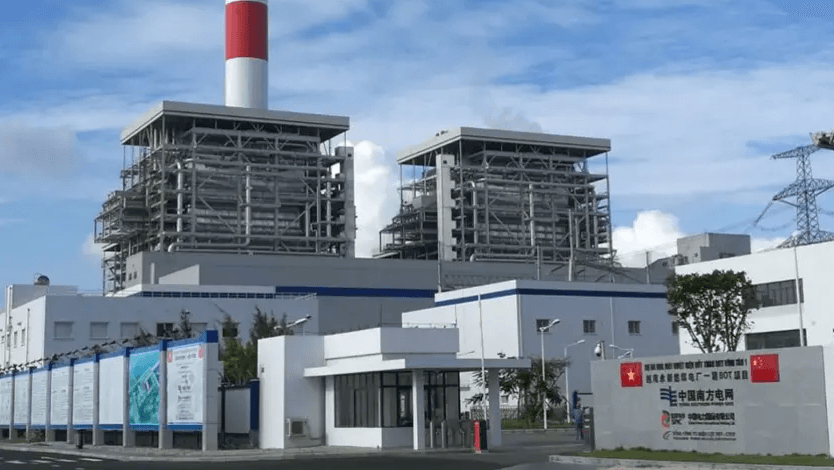 For Vietnam, which is at a critical stage of economic development, there is a very urgent need for electricity. The Vietnam Vinh Tan Coal-fired Power Plant Project can realize the complementary advantages of China and Vietnam in terms of resources, and also have a positive impact on driving Vietnam's power industry. It can not only make up for the shortage of electricity supply in Vietnam but also lay a solid foundation for Vietnam's economic development.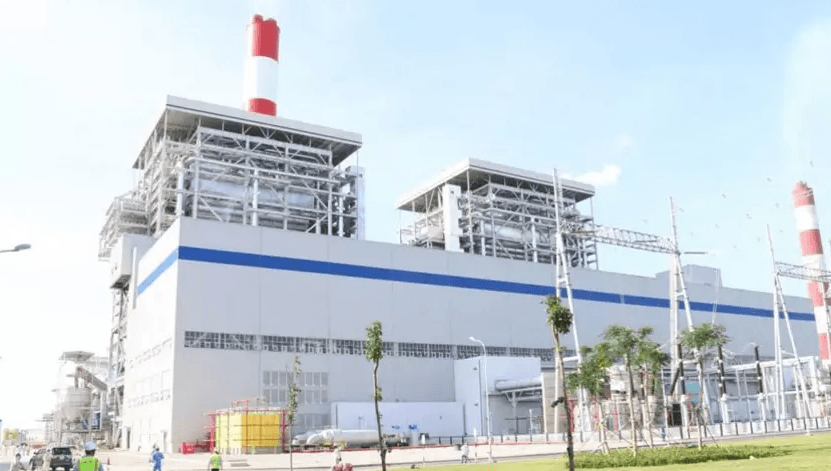 In this cooperation, for the resource distribution in Vietnam, EBICO provided the EC15NQR type burner for Vietnam Vinh Tan Coal-fired Power Plant to adapt to the boiler with an output power of 50t/h. EC-NQR type low-nitrogen burner can save 40% of starting power and 2% of fuel every year on average while reducing noise by 30%. According to the market environment and fuel demand in Vietnam, targeted adjustment settings have been made. to meet differentiated needs.