Dubai Water and Electricity Authority DEWA CSP 700MW Heating Furnace Supporting Burner
Dubai Water and Electricity Authority DEWA CSP 700MW Heating Furnace Supporting Burner
Partner: DEWA/ACWA
Industry: Electric power industry
Product: EC-GGR Low NOx Burner for Natural Gas/Light Oil Boiler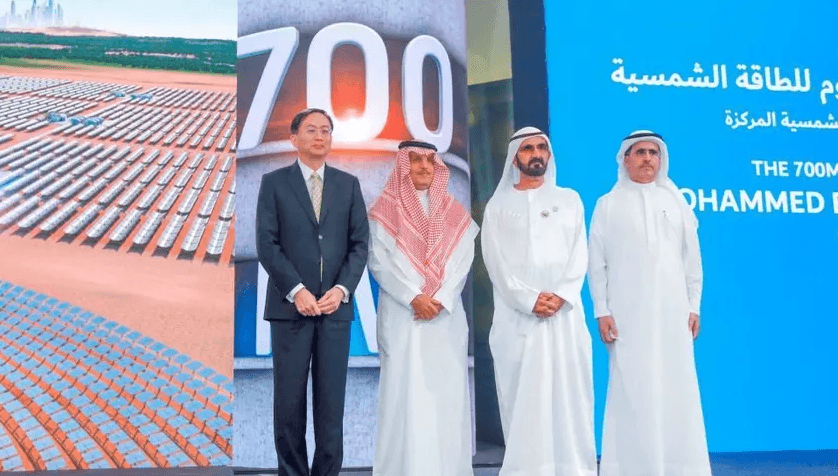 The DEWA CSP project is the largest solar power project in the world so far, covering the construction of three 200MW trough power plants and one 100MW tower power plant, which can generate 700MW of electricity. In the form of a more advanced combination of tower and trough solar thermal power generation, solar energy is stored in molten salt, thereby generating steam according to actual demand, and achieving a 24-hour stable power supply at a lower cost.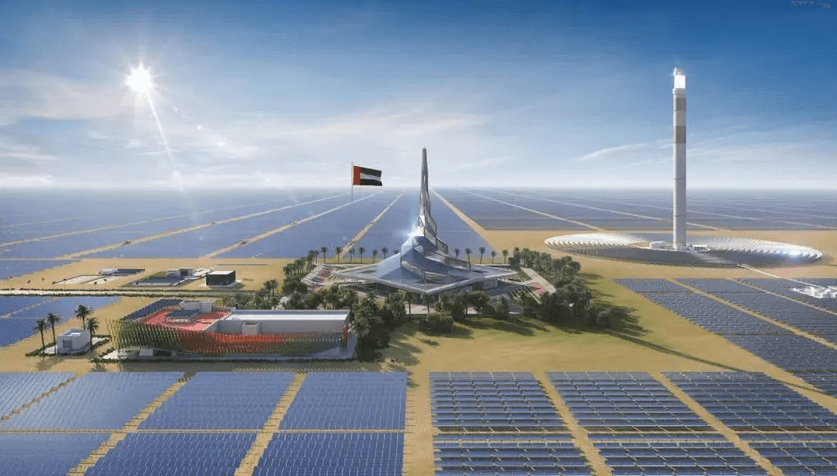 At present, CSP is increasingly becoming the focus of attention due to its large-scale benefits and ultra-low electricity prices. Its advantages lie in energy storage and peak regulation. Dubai is a country with huge power needs and needs longer storage to support long nights. EBICO burner is equipped with the diphenyl ether heat carrier heating furnace of Changzhou Energy Equipment Co., Ltd. As the core equipment part of this super project, EBICO has the honor to create a business card for CSP together with Shanghai Electric Group.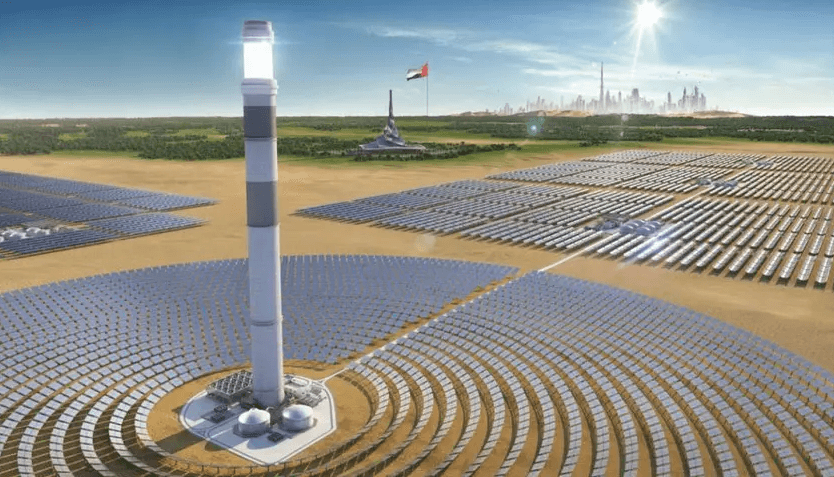 In the field conditions of this project, the fuel is light diesel oil, and the matching burner model provided by EBICO is EC10QR hot air split low-nitrogen fuel light oil burner, which adopts a medium atomization method with a larger adjustment ratio. In addition, the supporting instrument parts of the burner are all explosion-proof design, and the design hot air temperature of the burner is 250 ℃, which is in line with the 2050 Dubai Clean Energy Strategy.