Waste Incinerator Project of Solid Waste Incineration Plant in Phuket, Thailand
Waste Incinerator Project of Solid Waste Incineration Plant in Phuket, Thailand
Partner: Phuket Solid Waste Incineration Plant
Industry: Electric power industry
Products: EC… NQ Light/Heavy Oil Burner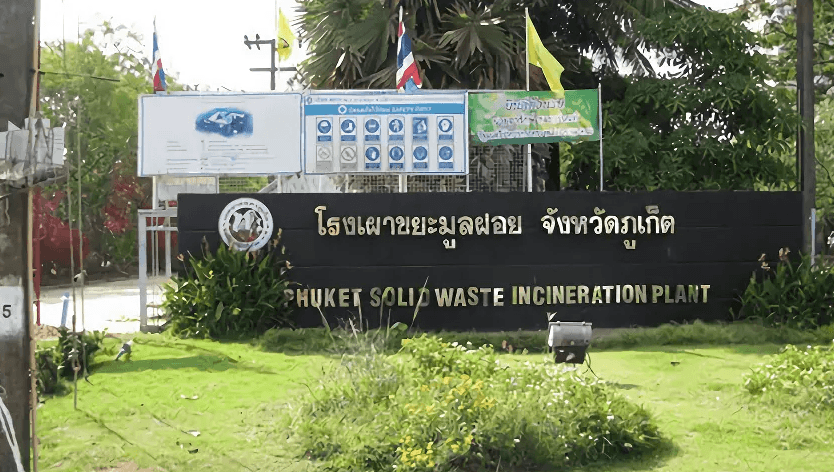 Phuket Island is located in the Andaman Sea of Thailand, with pleasant scenery and an area of 576 square kilometers. It is the largest island in Thailand with a population of nearly 400,000. Every year, tourism can bring considerable economic income to the local area, but economic growth also brought enormous environmental pressure.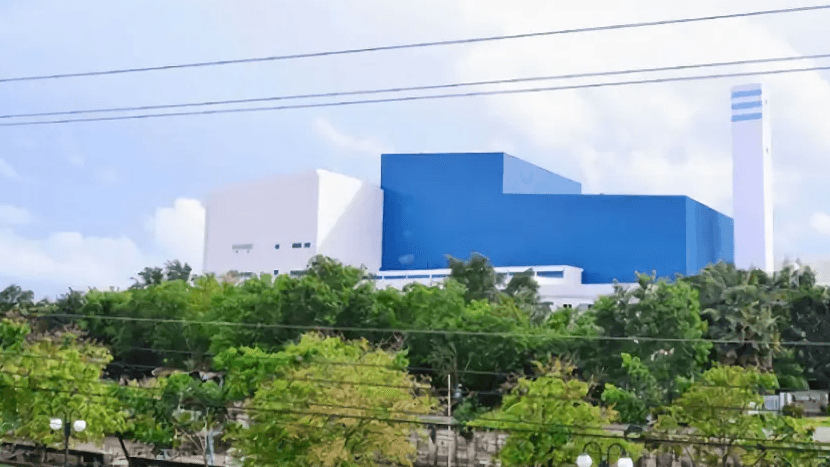 As the only waste treatment plant on the island, the Phuket solid waste incineration plant needs to process nearly 1,000 tons of waste every day on average, and this number will even nearly double during the tourist season.
In the process of waste incineration, a large amount of heat energy will be generated, which is then used for power generation. Thailand has a shortage of electricity supply, and the natural gas reserves as the main power generation energy are seriously insufficient. Waste incineration power generation can not only solve the environmental problems caused by a large amount of waste, but also It can promote energy diversification and supplement the power supply.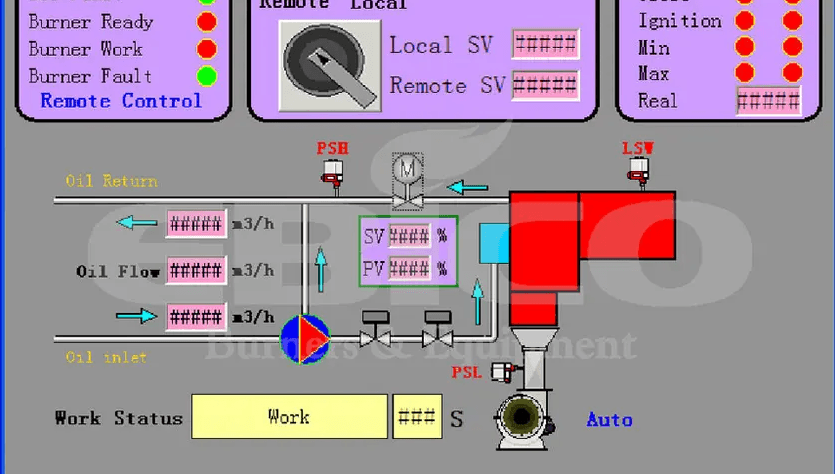 In order to cope with the increasingly serious waste disposal problem, Phuket Solid Waste Incineration Plant purchased 2 sets of ES300GM burners from EBICO for ignition and start-up, and 2 sets of EP8QE burners for combustion support, respectively for two sets of 250d/t burners. Garbage incinerator.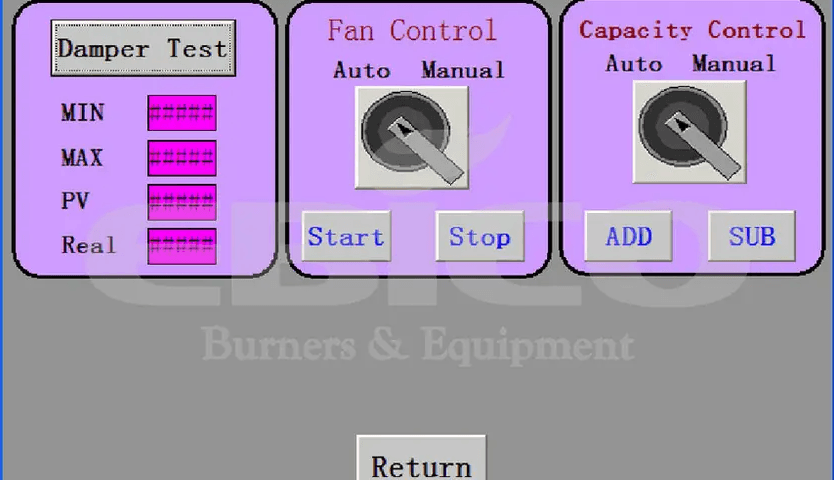 EBICO one-piece ES-G series burners use natural gas as the main fuel. The maximum power of a single unit is 4200KW and the maximum gas consumption is 420Nm³/h. The body is made of stainless steel combustion head, which is resistant to high temperature and corrosion. Each ignition burner is equipped with A walking trolley that can be easily moved out of the furnace for easy cleaning of the incinerator;
EBICO split type EP series natural gas burners use light oil as the main fuel. The body is also designed with all stainless steel, which is resistant to high temperature and corrosion. It is equipped with a pneumatic expansion device, which is used to remove the igniter and spray gun that is temporarily in use from the radiation area of the furnace. Automatic extraction is protected from high-temperature radiation and delayed corrosion.