Boiler supporting burner for Mạo Khê coal-fired thermal power plant in Vietnam
Boiler supporting burner for Mạo Khê coal-fired thermal power plant in Vietnam
Partner: Mạo Khê Coal-fired Power Plant, Vietnam
Industry: Electric power industry
Products: EC… NQR Heavy Oil Low NOx Burner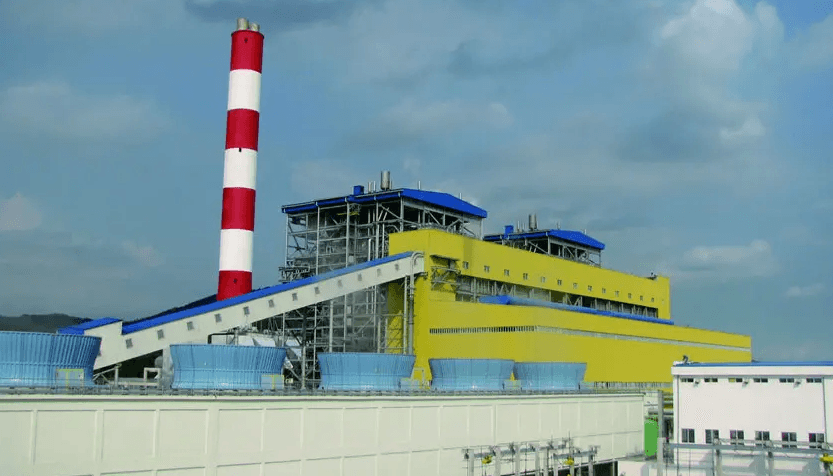 In recent years, with the acceleration of economic development in Vietnam and the large-scale migration of the population to cities, the demand for electricity has continued to grow, and the supply of electricity for both production and living has become increasingly tight. Since 2011, the Vietnamese government has decided to build dozens of new coal-fired thermal power plants to meet the growing demand for electricity consumption.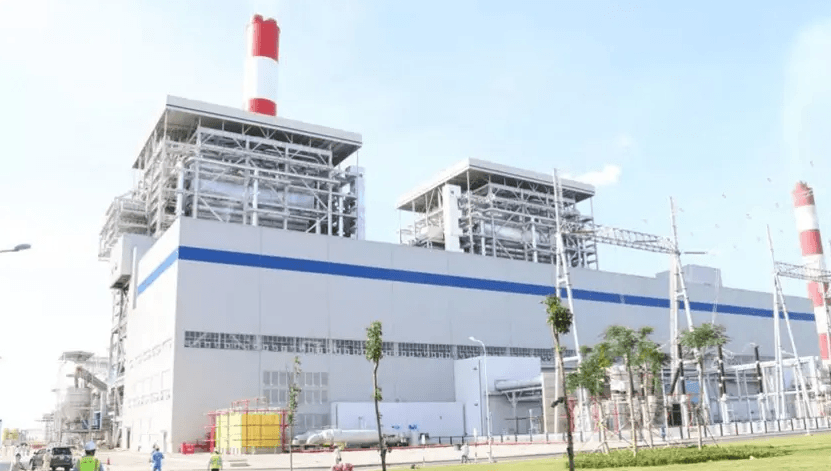 Under such circumstances, Vietnam's Mạo Khê Coal-fired Thermal Power Plant came into being. As a benchmark project of thermal power construction projects in Vietnam, the project's power generation, fuel consumption, unit availability, and annual operating hours are all at the leading level.
In response to the needs of the Mạo Khê coal-fired thermal power plant in Vietnam, EBICO provides EC11NQR burners to adapt to boilers with an output power of 30t/h. EC-NQR type low-nitrogen burner can save 40% of starting power and 2% of fuel every year on average. The application of ultra-fine air distribution, gas distribution technology, and super-mixing/vacuum internal mixing technology make NOX emissions meet The most stringent emission standards in the world can fully meet the capacity needs of Vietnam's Mạo Khê coal-fired thermal power plant.