Prospect and Development Analysis of EBICO "Ammonia" Burner
Prospect and Development Analysis of EBICO "Ammonia" Burner
Whether hydrogen, ammonia, and other emerging energy can be used as the energy of burner equipment in the era of low NOx and low carbon has always been the content of EBCIO's research. EBICO is now developing ammonia burners.
On January 24, 2022, the world's first application project of "ammonia mixed combustion technology for coal-fired boilers" was successfully put into operation in Yantai, Shandong province. Ammonia-coal co-combustion, in which ammonia and coal are proportionally mixed as boiler fuel, is still in its infancy worldwide, and the target of ammonia-coal co-combustion remains at 20% in frontier countries. The ammonia mixture combustion technology independently developed by China National Energy Group has for the first time achieved the pilot test verification of ammonia mixture combustion ratio of 35% in 40 MW grade coal-fired boilers, marking that China's ammonia mixture combustion technology of coal-fired boilers has entered the world's leading ranks.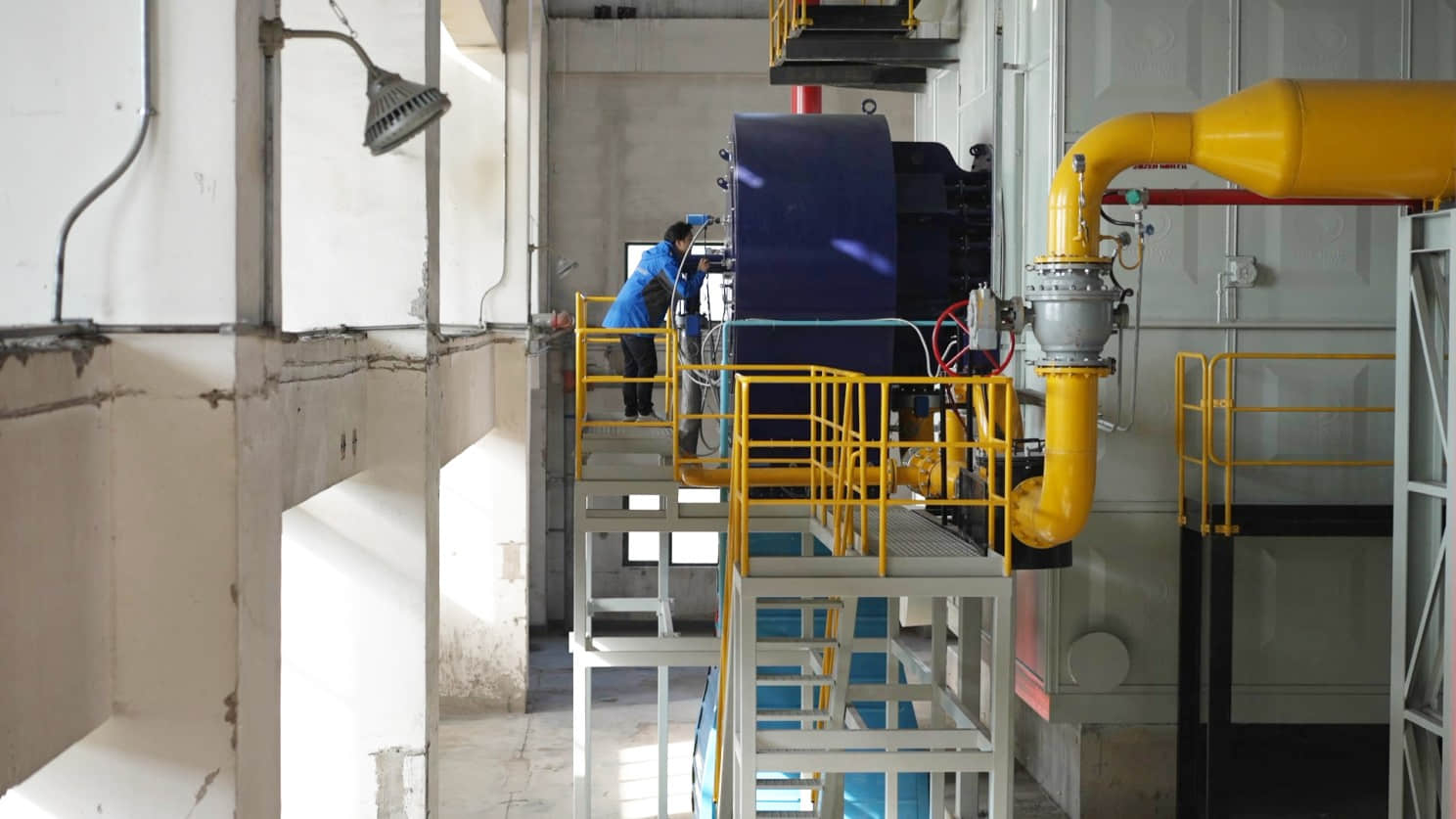 Replacing part of pulverized coal with ammonia reduces the carbon dioxide emission of all coal burning. At the same time, it can significantly reduce nitrogen oxide emissions in the combustion process. People live on merit rather than resources, electrolyzing water to produce hydrogen and chemically synthesizing ammonia, intensifying the demand for green energy.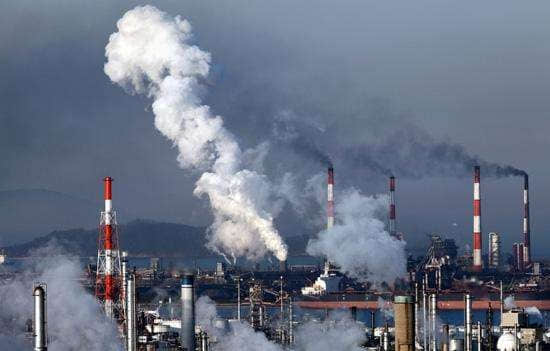 Ammonia is the most suitable renewable fuel besides hydrogen and has extremely important strategic resource value. Ammonia can be synthesized from hydrogen in water and nitrogen in the air and reduced to water and air during ammonia fuel cells or ammonia internal combustion engines or oxidative combustion. In the current widely used industrial ammonia production, the required nitrogen can be obtained directly from the air. Hydrogen comes from natural gas, coal, oil, biomass, and water. As the supply of natural gas falls short of demand in the future, hydrogen sources will increasingly rely on coal, biomass, and water, and ultimately biomass and water. The energy required for ammonia production is bound to change from the current fossil energy (including oil, natural gas, coal, etc.) and physical energy (including light, water, wind, temperature difference, nuclear transformation, etc.) to the ultimate dependence on physical energy (especially natural energy), and is bound to the path of scenery nuclear-distributed ammonia production.
At present, the world has entered the "gas energy era", and its "aorta" should be "hydrogen energy-containing carbon" — methane (CH4), while its "main vein" is only "hydrogen and carbon-free energy" — ammonia (NH3) can be competent. In 2012, the global ammonia production capacity was 250 million tons. It can be predicted that in the future, the global society is brewing a large-scale "(1 billion to 10 billion tons) ammonia energy industry and a new storm of blue economy industrialization".
Ammonia has the characteristics required by common fuels: cheap, easy to obtain, volatile, easy to store, low pollution, high combustion value, high octane number, relatively safe operation, compatible with general materials, etc. In its widespread use as a fuel, Ammonia's the biggest superiority lies in its energy density of hydrogen (with a volume containing liquid ammonia is 1.5 times that of liquid hydrogen energy, easy to liquefaction (atmospheric nine minus 33 degrees Celsius or room temperature under atmospheric pressure can make the liquefied ammonia and hydrogen at minus 240 degrees Celsius above cannot be liquefied), easy storage and transportation (ordinary liquefied gas cylinder can store ammonia and hydrogen storage is needed special material).
Liquid ammonia has similar specific gravity to gasoline. Although the combustion value of ammonia is only about half of that of gasoline, the octane number of ammonia is much higher than that of gasoline, so the compression ratio of the internal combustion engine can be greatly increased to improve the output power. Ammonia combustion engines have a thermal efficiency of 50 percent or even nearly 60 percent, more than double that of conventional gasoline combustion engines, and are therefore sufficient to replace gasoline in a variety of applications. Not only that, but almost free air conditioning is available for vehicles that run on liquid ammonia, which absorbs a lot of heat as it vaporizes. From the perspective of high-quality fuel for vehicles and ships, the price of liquid ammonia is only 2,500 yuan per ton, but it can completely replace the finished gasoline of 10,000 yuan per ton. In a smart power grid, ammonia regeneration, its high-efficiency internal combustion engine power generation cycle, and multi-stage cogeneration of heat and power with natural gas can become a combination, achieving 60% to 80% power generation efficiency and up to 90% thermal efficiency, and is expected to achieve a new energy supply mode of building with COP up to 5 to 10 times energy efficiency.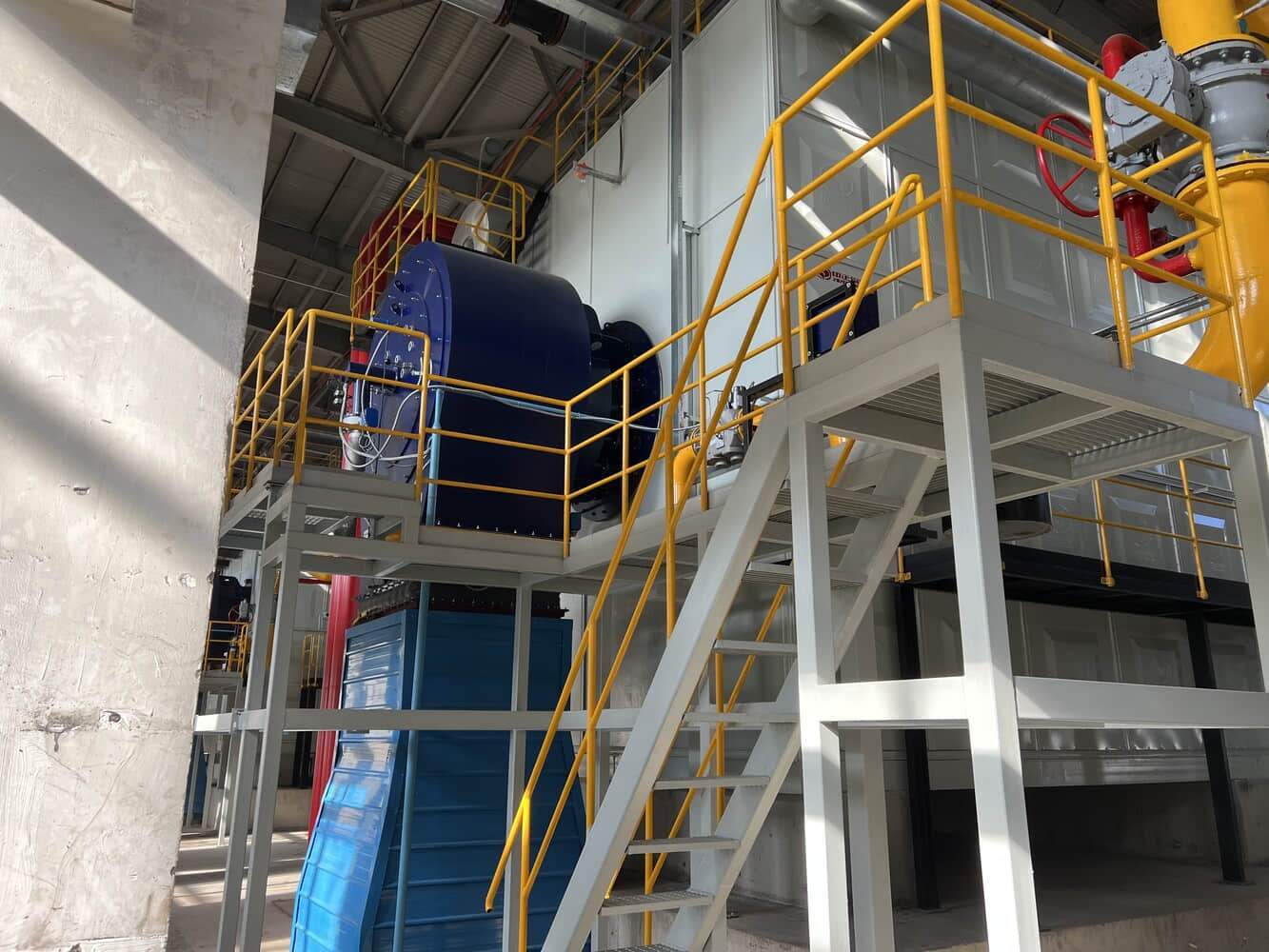 The rationality of popularizing ammonia fuel lies in another advantage that cannot be underestimated: the protection of nature and the environment. The production and utilization of ammonia fuel not only achieves zero pollution, but also does not require the occupation of arable land or the reduction of permanent vegetation, and can help reduce the already existing "greenhouse gas" in the atmosphere. This is not possible with renewable alcohol-based hydrocarbon fuels. Moreover, ammonia plays a key role in eliminating the emission of nitrogen oxides (NOx) from internal combustion engines, which are difficult to replace. Economically, the price of liquid ammonia per unit of energy has been lower than or equivalent to gasoline in most countries and regions of the world. Because ammonia is a fuel that can be easily synthesized from a variety of other sources (as well as air or water), its price, in the long run, will roughly match the lowest prices available for various sources of energy. Therefore, the use of ammonia fuel can avoid the price shock caused by the imbalance of supply and demand of a particular energy source and maintain its economy in the process of gradually relying on physical energy.
Ammonia energy and infrastructure system, mainly for the recycling of the earth's natural can (such as wind), or changing the earth's physical energy (nuclear power), and use of the human energy-efficient recycling development network of spare resources (including fossil fuels), as well as for the way of wisdom energy sources such as smart grid development strategy of energy storage method with peak "move" method, and so on. Form the "main vein" energy system of human economic activities on earth. Ammonia energy can be divided into "ammonia brown energy" (ABRE), which uses coal, natural gas, or heavy oil to produce hydrogen, "ammonia green energy" (AGRE), which uses electricity to produce hydrogen, and "ammonia blue energy" (ABLE), which does not need to produce hydrogen.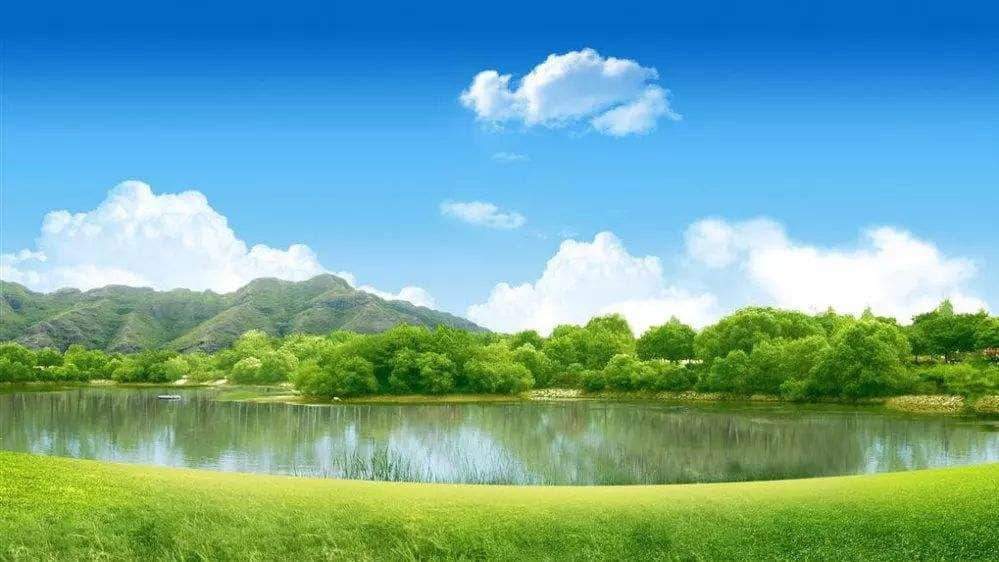 Sustainable Development: The development of human society is directly related to the acquisition of available energy. Especially since entering the era of industrialization, the establishment of the dominant position of any world economic power has taken the development and utilization of new energy as an opportunity. From this point of view, whether the adoption of ammonia fuel and the development of the ammonia economy can provide a valuable opportunity for China, which is striving towards a leading position in the world economy, is a question worthy of further reflection. Arable land in China is relatively scarce. This ultimately limits the development of fuels such as plant-based alcohol in China. Expecting hydrogen's problems to be solved in time is fraught with unpredictable risks. Therefore, developing ammonia fuel as soon as possible should be the first choice for China to develop renewable fuel.